BETTER WAGES & CONDITIONS
Union members on average earn $146 dollars per week more than non union members.
To get a better deal for yourself, your family, your workmates and your community the best thing you can do is join our union.
The best wages and conditions are won in workplaces where  union membership numbers are high. Because you are always in a stronger bargaining position if you stand together and negotiate as a group.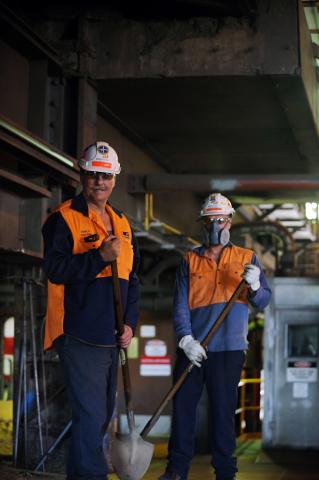 JUST SOME OF THE THINGS
Just some of the things AWU members have won in their workplaces:
Real wage increases
Secure jobs and protection from unfair dismissal
Industry training
Improved retirement savings
Flexible working hours
Retrenchment rights
Better sick leave and holiday entitlements
More access to extra benefits such as family friendly workplaces and paid paternity leave
Consistent health and safety standards
JOIN NOW
WAGES
Every workplace has different wages and conditions.  Wages vary based on your classification, age, skill level, type of employment and the industry in which you work.
Wages and conditions are either outlined in your enterprise agreement or in the award that you are covered by. If there is an agreement at your workplace, the award will not apply.
You will need to know whether your workplace is covered by an agreement or the award.
You can find your enterprise agreement or award on the Fair Work website by searching for "agreements" or "awards" or if you're a member you can contact us and we can help talk you through your agreement or award.
If there is no union at your workplace, it is likely that your wages and conditions will be contained in the relevant award. If you need help understanding or want to talk about your award or agreement contact us.
CONDITIONS & NATIONAL EMPLOYMENT STANDARDS
As well as the enterprise agreement or award, the National Employment Standards (NES) provide a safety net for all employees in the national workplace relations system. While an enterprise agreement will apply to one workplace and an award will apply across an industry, the NES applies to all workers in the labour market (unless you are a state government employee or for some employees located in Western Australia).
An agreement or an award can provide more beneficial standards above the NES but it is illegal to undercut the NES.
The NES sets the minimum standards in 10 areas. Most of these 10 apply to minimum standards for leave (eg sick, holiday, parental) and your rights if you face termination of employment.
In addition to these minimum conditions of employment, further conditions can come from a modern award, agreement, your employment contract or letter of offer, a transitional instrument as well as state or federal laws.
If there is some disagreement in your workplace about conditions it may be because there are different sources of obligations which have to be considered together. The general rule is that the NES cannot be undercut. Similarly, if you have an enterprise agreement covering you, the agreement cannot be undercut. Other legal documents (letter of offer, contract of employment, company policy) will still apply to you but they cannot contradict or undercut the agreement or the NES.  If you need help understanding or want to talk about your conditions contact us.
Conditions can vary based on the type of employment and the industry with in which you work.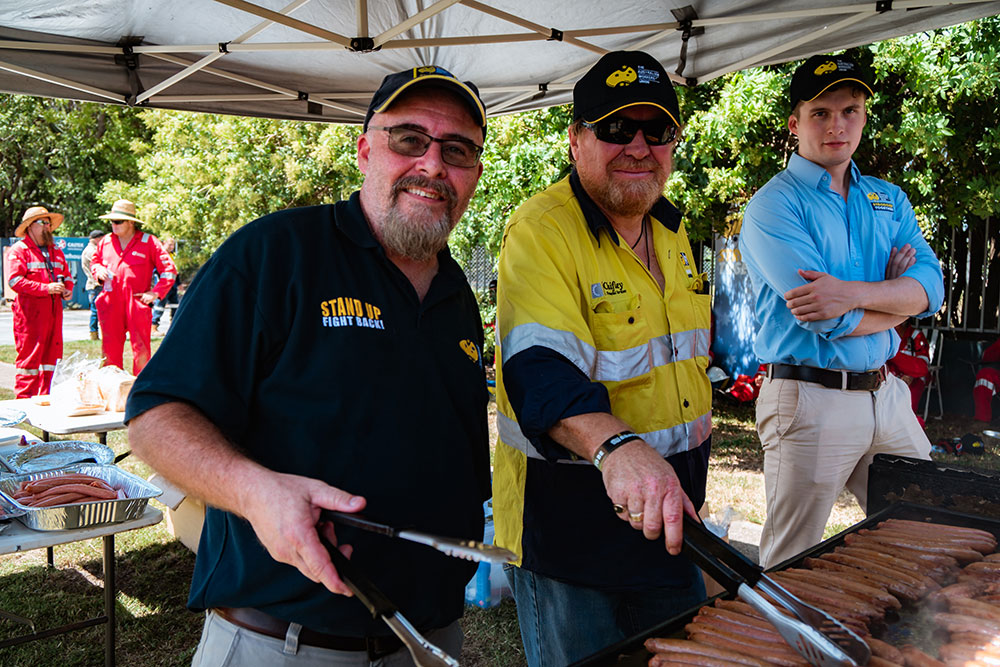 CONDITIONS CAN COVER THINGS LIKE:
penalty rates
annual leave
sick leave
redundancy
hours of work
break times
overtime
superannuation
LOOKING FOR YOUR AWARD OR ENTERPRISE AGREEMENT