WHY CHOOSE US
"I never joined because nobody asked me to …"
Workers are always stronger when they are united together within a union – but unions don't just happen by themselves.
We all have a reposnsibility to make our union strong, and to encourage our colleagues into the union family. That's why it's so important to ask your colleagues if they are a member of the AWU.  And if they're not – point them in the right direction!
The best way to get your colleagues to sign up is to simply have a discussion with them about why they aren't a member and the reasons they should join up.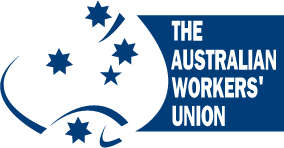 Why workers should join the AWU
There are four key reasons why you can tell your colleagues they should join the AWU.
HOW TO JOIN
Joining the AWU is easy. Your friends and colleagues can join by: