AUSTRALIAN WORKERS UNION | SA BRANCH
AWU STRUCTURE
The Structure of The Australian Workers' Union
The AWU is made up of approximately 75,000 working Australians who elect the officials of the AWU. All members of the AWU are part of the seven Branches which make constitute the AWU.
Every four years AWU members elect the officials of the Branches and the officials of the AWU Nationally – this includes the Branch Secretary, the Branch President, the Branch Assistant Secretary, Organisers and other positions.
The same happens nationally with all members electing the National Secretary, National Assistant Secretary and National President every four years.
Also elected at the same time is the National Executive and the Branch Executives which act as the Board of Directors for the union.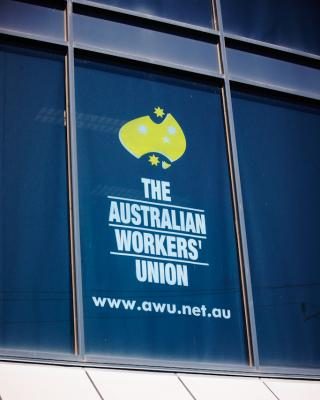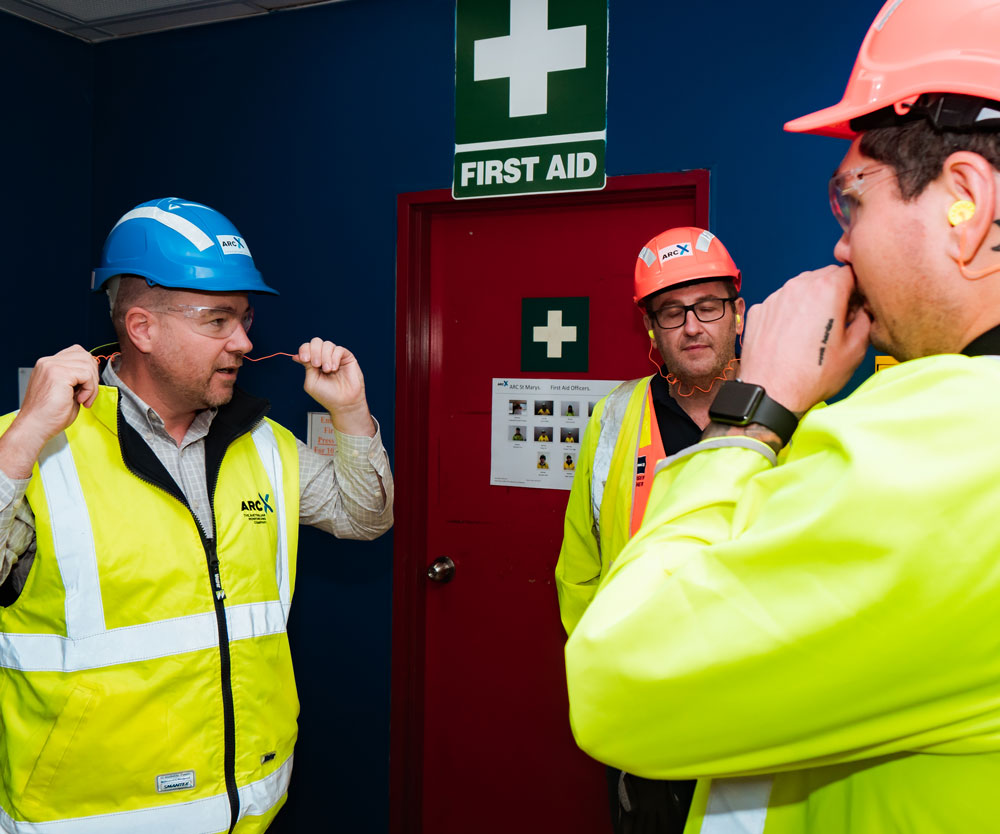 All of the actions of the AWU's elected officials are guided by the Rules of the AWU which are registered under the Fair Work (Registered Organisations) Act by Fair Work Australia.
The National Secretary acts as the Chief Executive of the AWU with the Branch Secretaries acting as the General Managers of each Branch.
They appoint staff, manage the finances of the union and ensure the union continues to stand up for AWU members by putting our members first.
The AWU is affiliated with the Australian Labor Party, the Australian Council of Trade Unions, the IndustriALL Global Union, the International Union of Foodworkers and the International Transport Workers Federation.