UNFAIR DISMISSAL
Unfair dismissal and unlawful changes to pay and conditions
Under the new Fair Work laws, all workers who have served a qualifying period are legally protected from being sacked unfairly.
Changes to permanent contracts should happen through a process of negotiation and consent. Your employer can not simply decide to cut your wage or hours without consultation.
Even if the economy is not going well, businesses should not dismiss any workers unfairly or on discriminatory grounds.
If you feel you have been unfairly dismissed contact us today.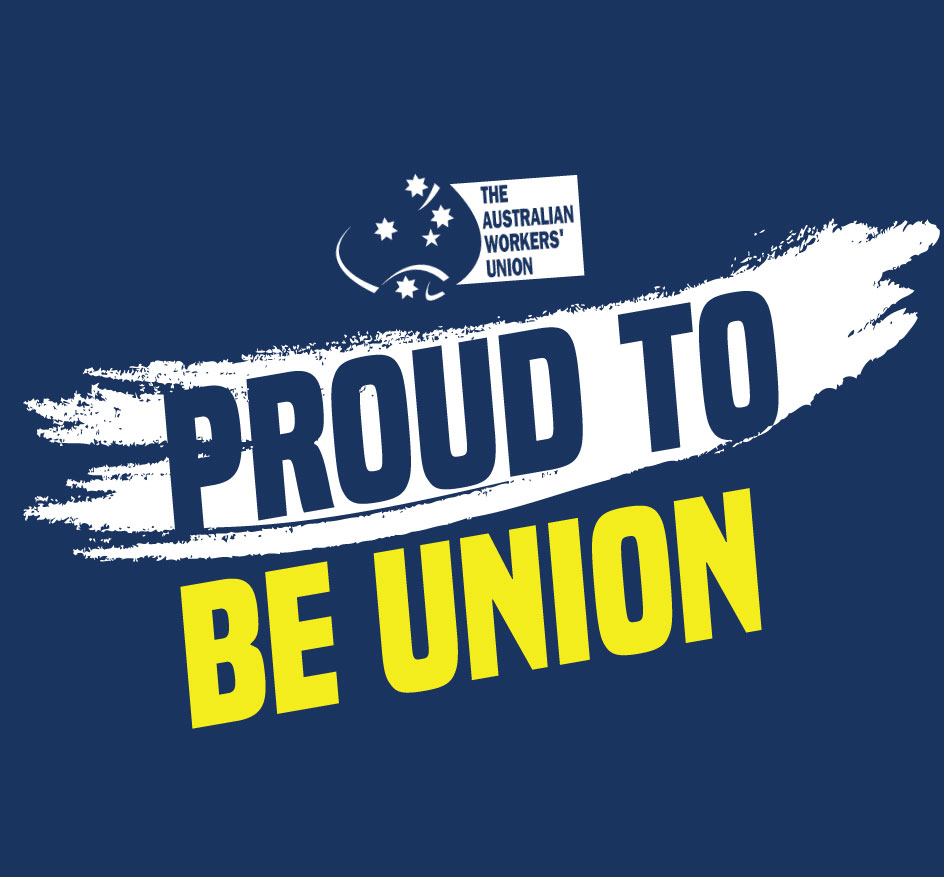 UNFAIR DISMISSAL
What is Unfair Dismissal?
Unfair dismissal is when you are sacked in a way that is considered to be harsh, unreasonable or unjust. Basically, employers have the right to terminate employees but only if they have a "valid reason" and the employee is given "procedural fairness".
If you are sacked without a vaild reason and/or the process was unfair, you may have a case for unfair dismissal.
Access to unfair dismissal laws is critical to ensure both that workers can challenge an unfair termination, and to act as a deterrent to employers who would dismiss workers unfairly and without regard for the difficulty that termination can cause. Unfair dismissal laws also play in important role in creating safe and fair workplaces.
Under the new laws, other than workers who have not served the necessary qualifying period, or who earn over the income threshold, all workers can access unfair dismissal.
If you feel you have been unfairly dismissed contact us today.
WARNINGS
There are a few things that workers should know about receiving warnings.
It is very intimidating to receive a warning from work. There are a few things that workers should know about receiving warnings.
Official warnings can be given verbally or in writing. They have the same effect.
If the warning is verbal your boss needs to make it clear that it is an official warning.
If your boss has given you a warning legitimately, it has been given to put you on notice that your performance in some area requires improvement.
You are entitled to be given a reasonable chance to undertake the improvements asked of you. This means being given adequate time to respond and further training if required.
It is commonly thought that a 'three warning' rule exists, whereby a dismissal can happen only after three warnings. In fact, only one warning is mandatory.
Warnings should only be given in good faith. They should not be used to intimidate or bully workers, or be motivated by any form of discrimination against a particular staff member.
You can disagree with the content of a warning. If the warning is in a written form, you do not have to sign it. Alternatively, you may wish to write on the warning that you disagree with it and then sign it.
Whether the warning is written or verbal, if you disagree with it, it is a good idea to do so in writing. Where a warning is disputed it will still have effect as a warning.
NOTICE OF TERMINATION
Permanent workers must be given notice of termination if their job is terminated. If they are not, they must be paid out their termination notice at their ordinary rate of pay.
Notice of termination does not apply to casual workers, probationary, seasonal or fixed-term employees, or to workers who earn over $108,300 per year.
The minimum required notice periods are:
| EMPLOYEE'S PERIOD OF CONTINUOUS SERVICE |  PERIOD |
| --- | --- |
| Not more than 1 year |  1 week |
| More than 1 year but not more than 3 years |  2 weeks |
| More than 3 years but not more than 5 years |  3 weeks |
| More than 5 years |  4 weeks |
If you are over 45 years old and have completed at least 2 years of continuous service, then you should add one week to the notice periods listed here.
Check your award or agreement to find out if you should receive more notice than this.
If your job was terminated and you did not receive notice, or you pay in lieu of notice, then you are eligible to lodge a complaint with the Fair Work Ombudsman.
QUALIFYING PERIOD
Workers have to have served at least 6 months in the same job before they can challenge a dismissal as unfair.
If you work for a business that has less than 15  employees (that is, you work for a small business), then you have to have served for 12 months before you can claim for unfair dismissal.
EMPLOYEES EARNING OVER
Employees earning over $108,300 annually do not have access to unfair dismissal laws.
The $108,300 figure cannot include bonuses or commissions unless the employer has guaranteed that these will be paid.
If you feel you have been unfairly dismissed contact us.