AUSTRALIAN WORKERS UNION | SA BRANCH
ABOUT OUR UNION
ABOUT OUR UNION
The Australian Workers' Union is the nation's oldest and largest blue-collar trade union representing approximately 75,000 working men and women and their families.
THE AUSTRALIAN WORKERS' UNION
Since our formation in 1886 we have a proud record of standing up for working families from all walks of life, today our members live and work in all states and territories.
The AWU employs more than 200 officials in our 45 offices to ensure that all of our members get a fair go at work. Our Union stands up for working families by ensuring that our members get the pay, conditions, safety and respect that they deserve.
WE STAND UP
Not only do we stand up for our members rights at work we also work hard to ensure all working Australians get a better deal as well through our many political and community campaigns.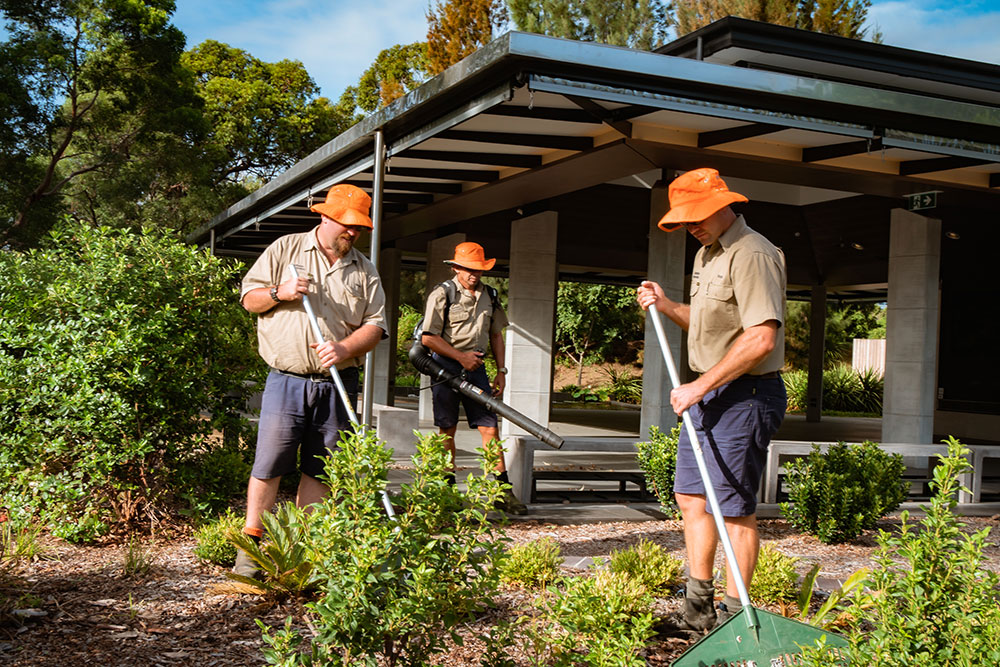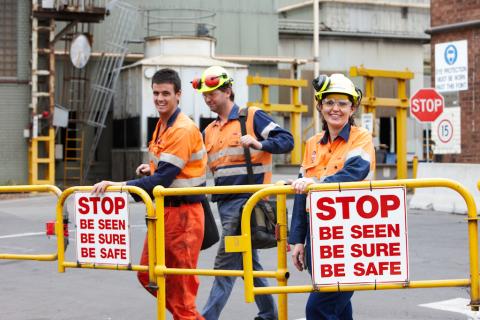 For over 125 years the AWU has campaigned to make Australia a better place to live and work, our history is a rich and colorful as the history of Australia itself and by bringing together our 100,000 members through our union we know that we will all be Stronger Together.
Our Union started in 1886 representing shearers and miners and today we have grown to be Australia's most diverse union representing workers in the manufacturing, steel, aluminium, glass, oil & gas, aviation, agriculture, construction, state public services, local government, health, plastics, hospitality, food, paper, resources, aquaculture, events and racing industries.

If you want the protection and strength that the AWU provides – join today by calling (08) 8360 1900 or by clicking below, union fees are tax deductible.