WHAT IS A TRADE UNION?
BEING AN AWU MEMBER
Being an AWU member is more than just about the direct benefits that you can expect to recieve.  It's about being part of a movement for change.  A movement that stands for a fair go for working people.  Being a union member is about standing shoulder to shoulder with your workmates and making sure that everyone gets better wages and better conditions.
The best wages and conditions are won in workplaces where  union membership numbers are high. Because you are always in a stronger bargaining position if you stand together and negotiate as a group.
It pays to be an AWU member – union members get between 15% – 20% more pay than those not in a union …. and that's the official view of the Australian Bureau of Statistics.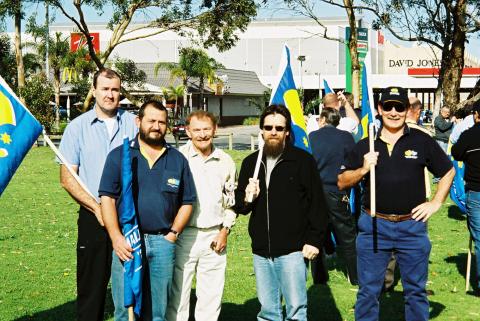 JUST SOME OF THE THINGS AWU MEMBERS HAVE WON IN THEIR WORKPLACES:
Real wage increases
Industry training
Improved retirement savings
Flexible working hours
Retrenchment rights
Better sick leave and holiday entitlements
More access to extra benefits such as family friendly workplaces and paid paternity leave
Consistent health and safety standards
AS AN AWU MEMBER YOU ALSO GET:
Unlimited industrial representation
Union membership card
Free industrial advice
Free Health and safety advice
Free WorkCover advice
Free legal advice
There has never been a more important time to become a member.