AUSTRALIAN WORKERS UNION | SA BRANCH
YOUR WORKING WELLBEING IS OUR CONCERN
"First and foremost, I wish to thank you for being a member of the Australian Workers' Union.``
Without our members we cannot exist or function and without the benefits of belonging to the AWU you can never be totally sure you're receiving your correct wage or entitlements.
In today's competitive workplace environment and global economy, together with ever changing workplace laws, you have wisely chosen to rely on the advice and assistance available from your union.
Anytime you require information or assistance please don't hesitate to contact your union representative or the union direct.
We're here to help our members.
Peter Lamps
AWU SA Branch Secretary.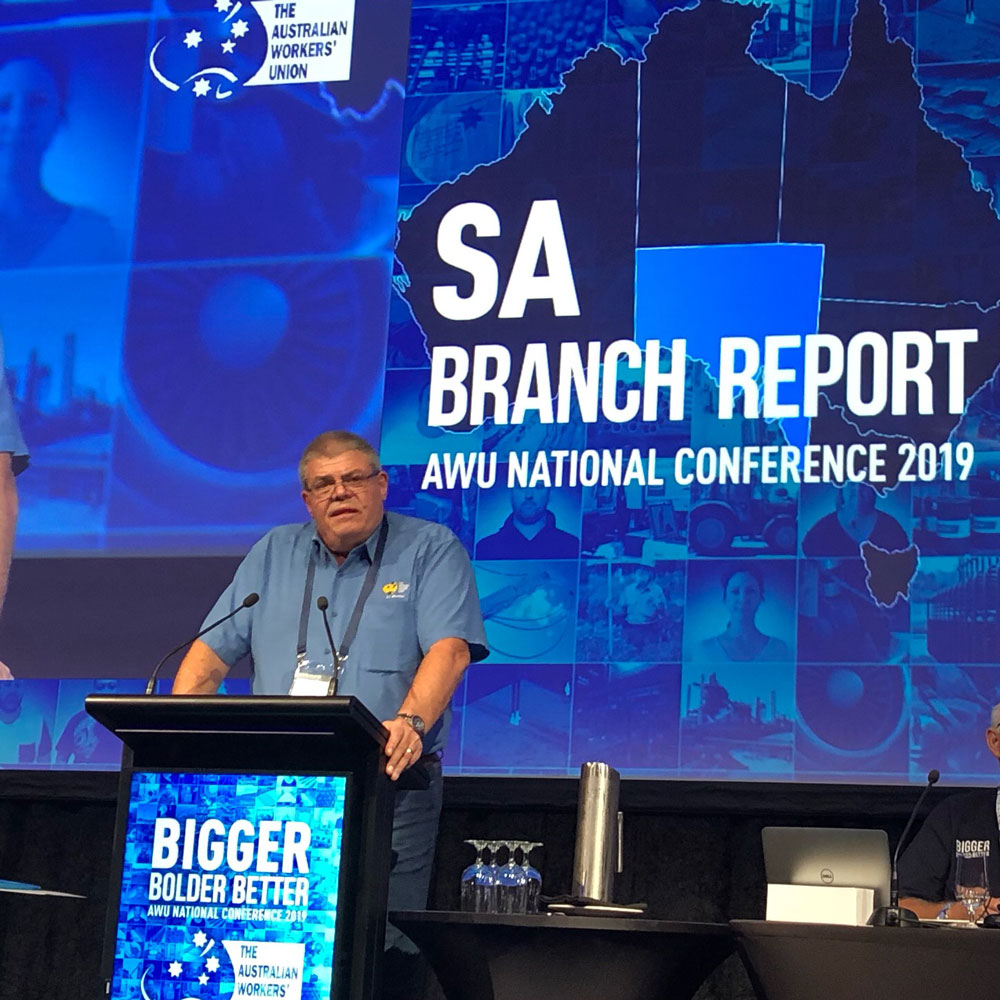 SA BRANCH STAFF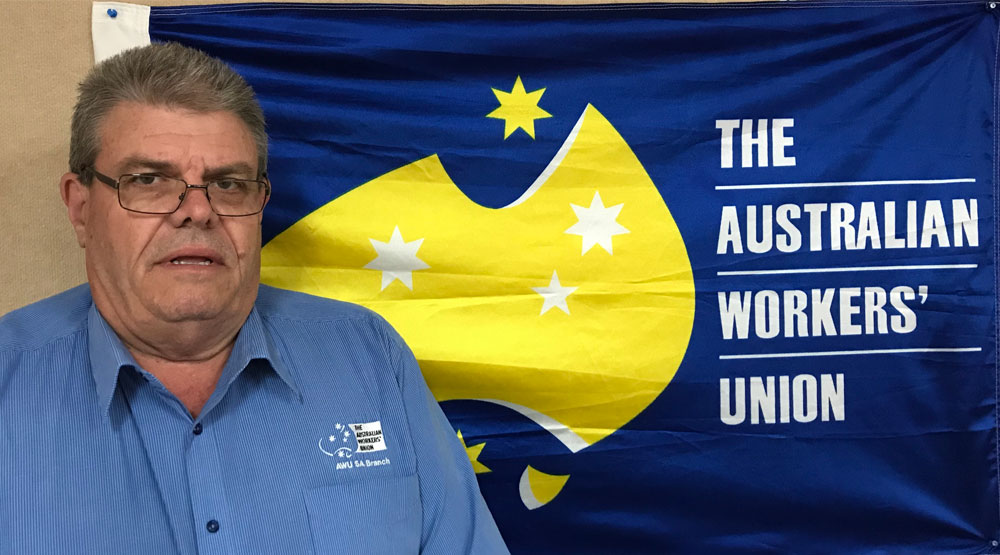 Branch Secretary / State Union Secretary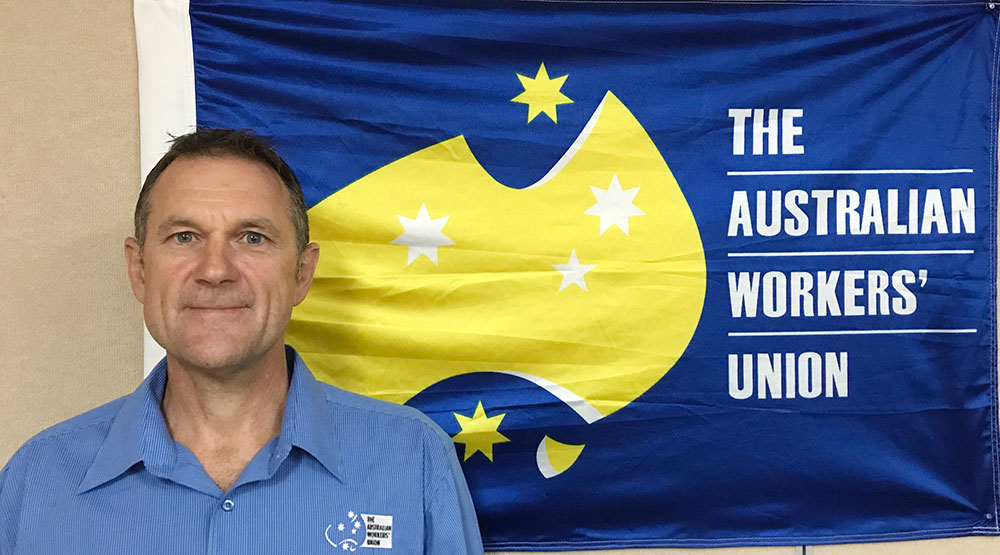 Branch Assistant Secretary / Organiser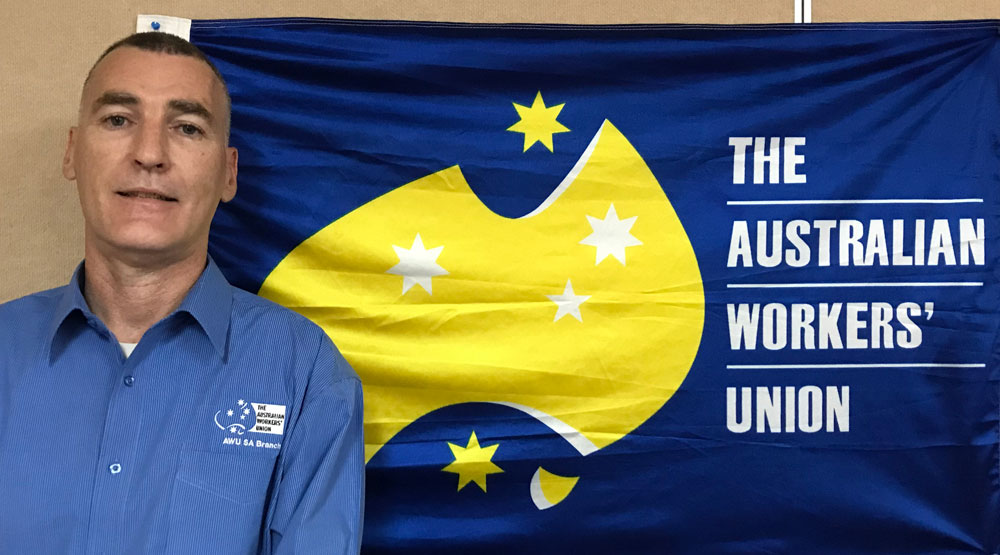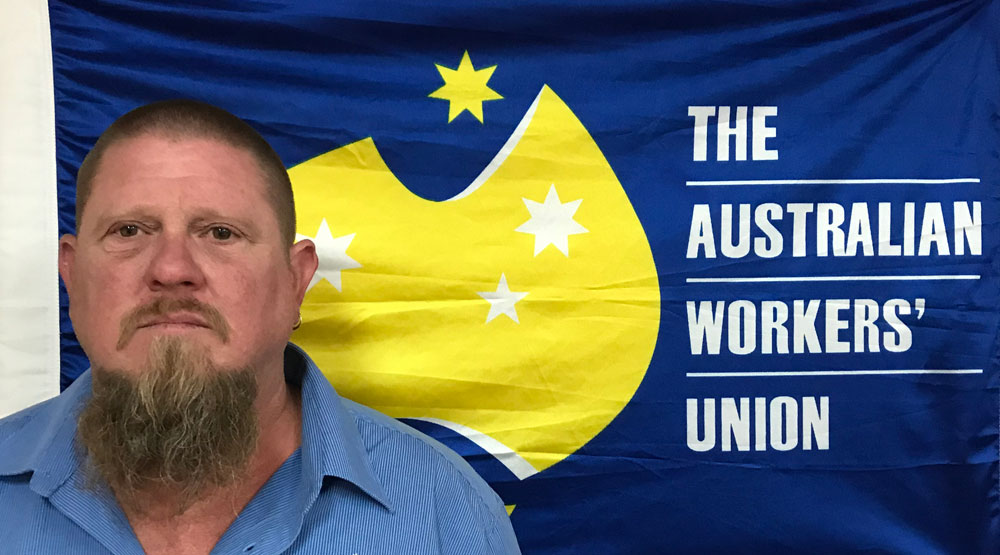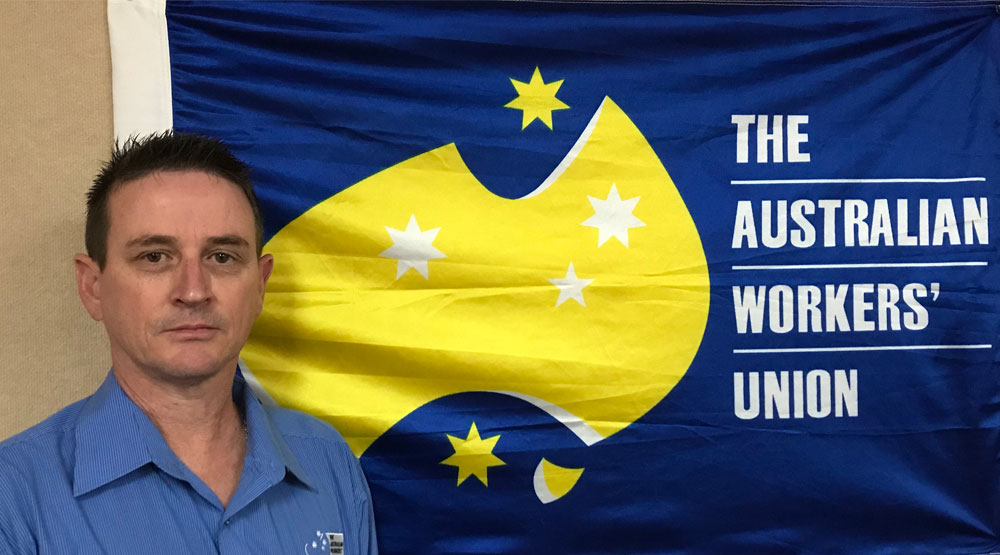 Branch President / Branch Organiser | Mid North,
Yorke Peninsula & Upper North Region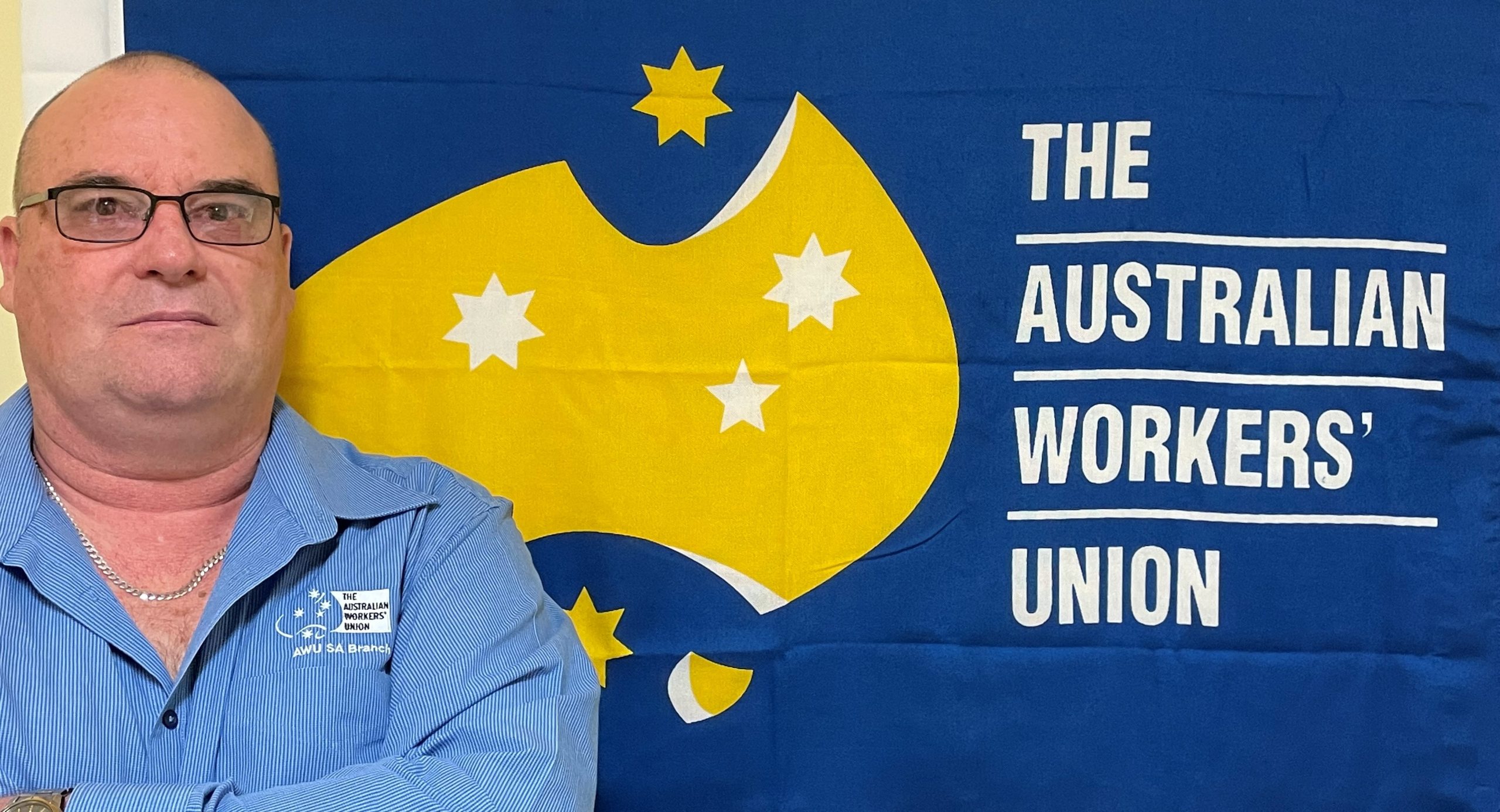 Branch Organiser | Whyalla & Eyre Peninsula Region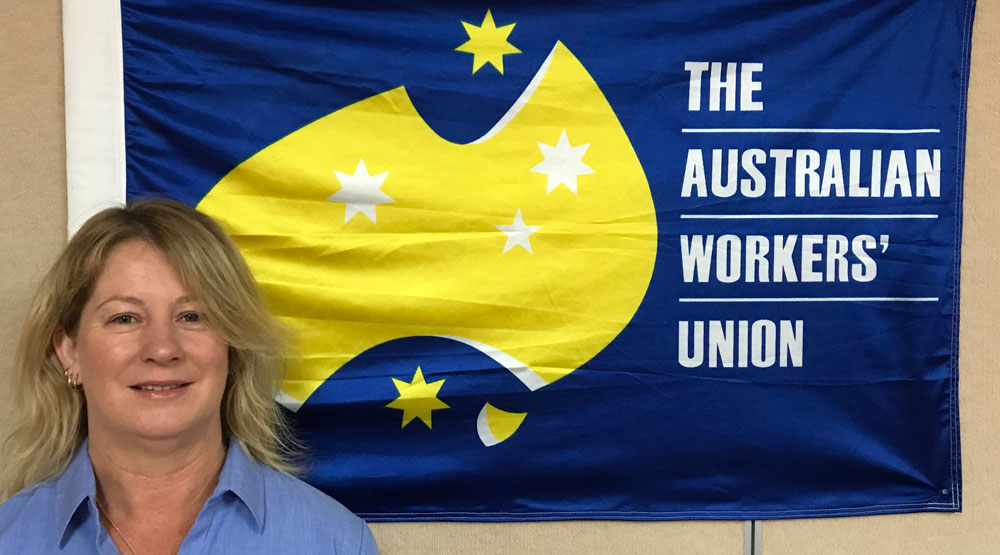 Branch Organiser | Riverland & South East Region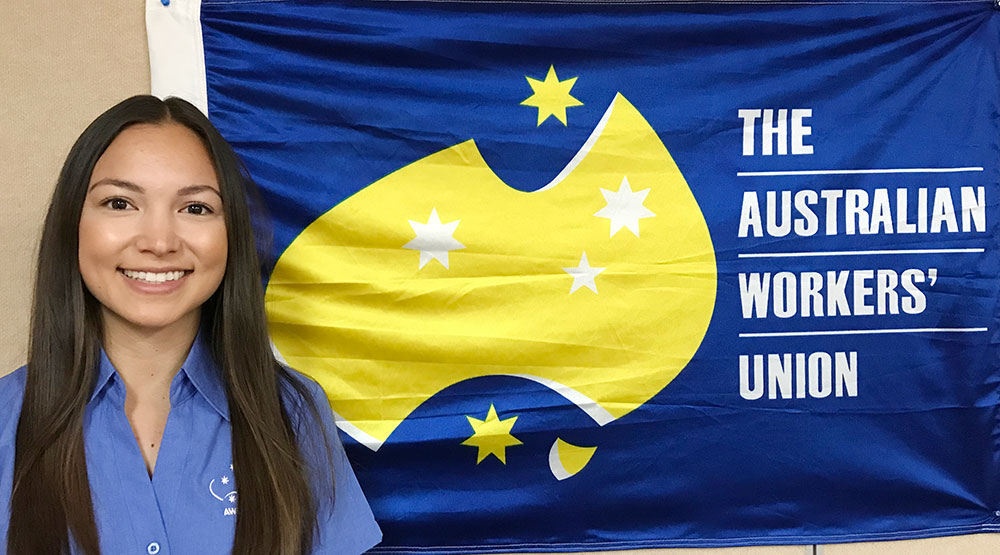 Vice President / Campaign & Growth Coordinator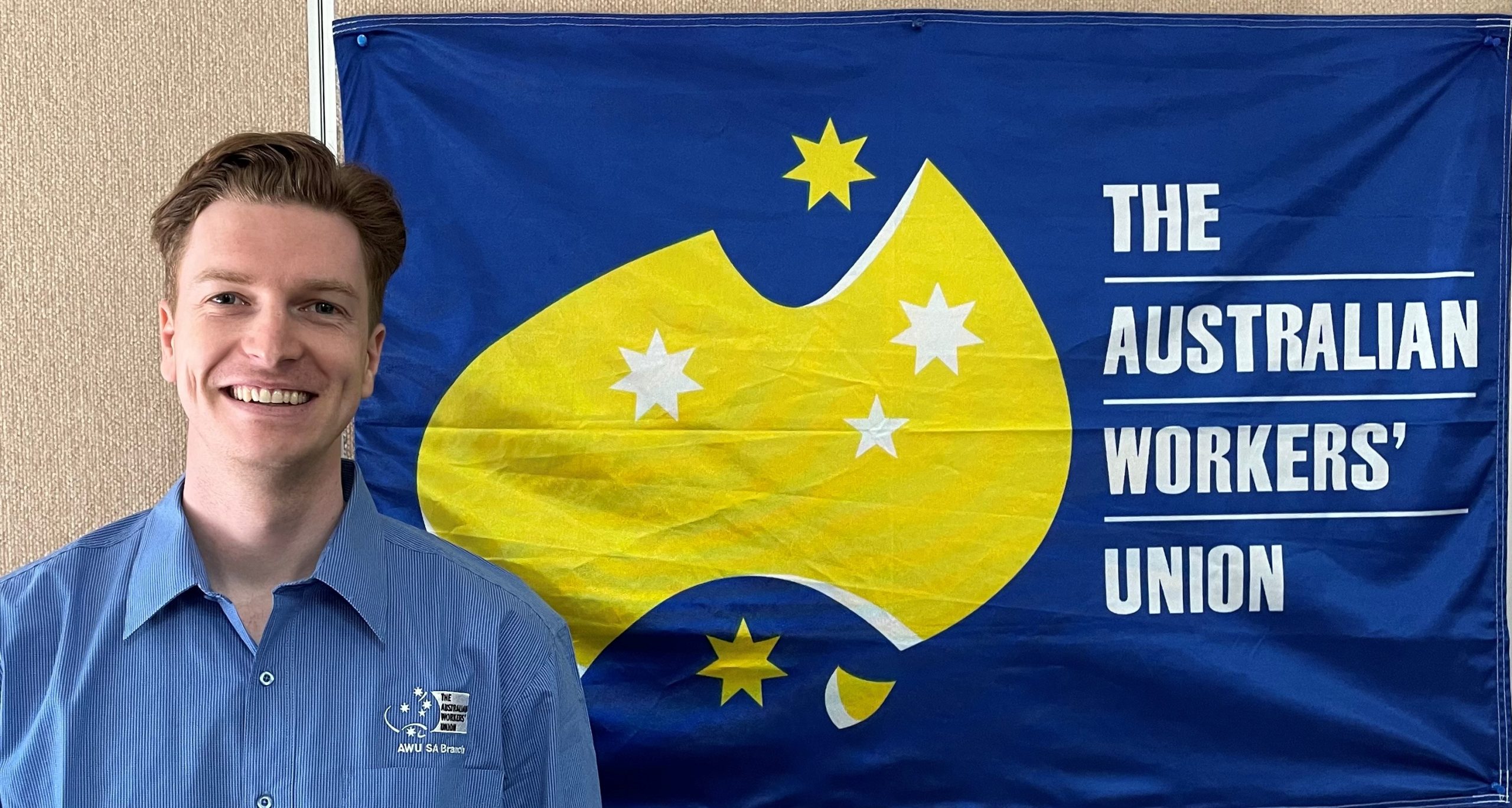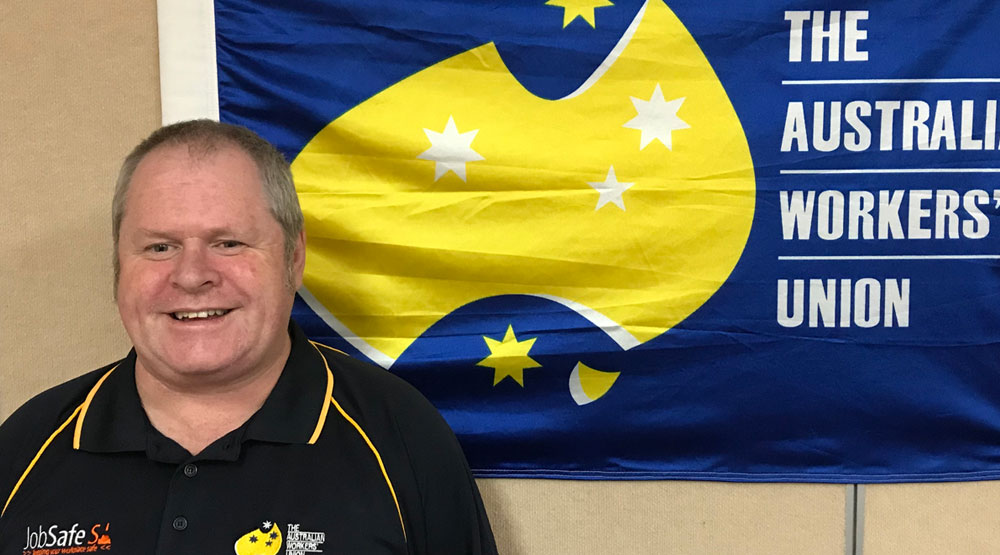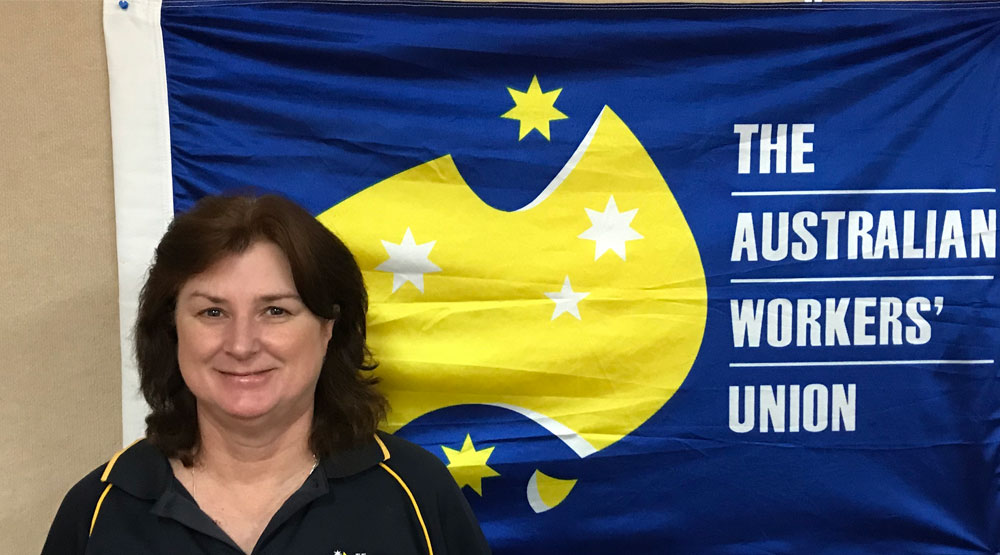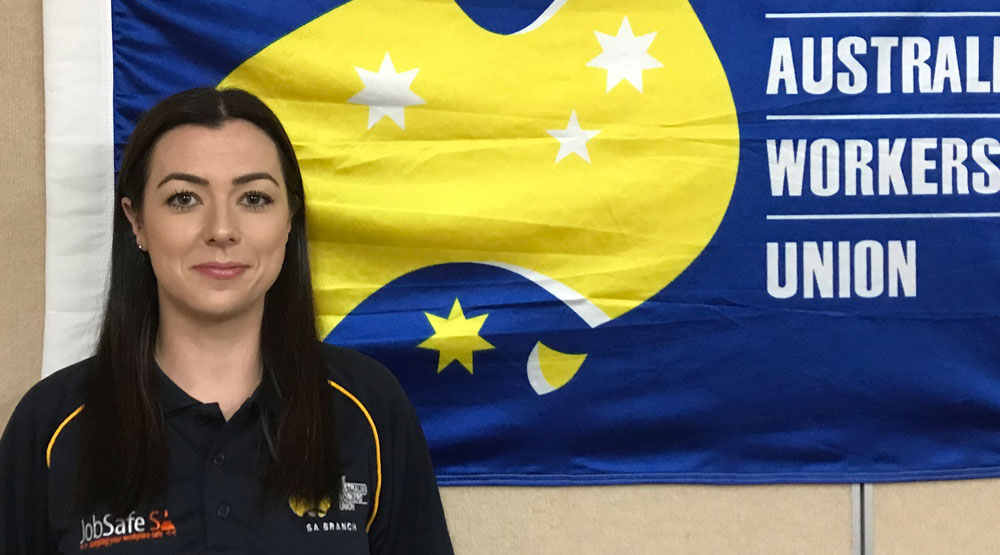 Vice President / Training & Field Support Officer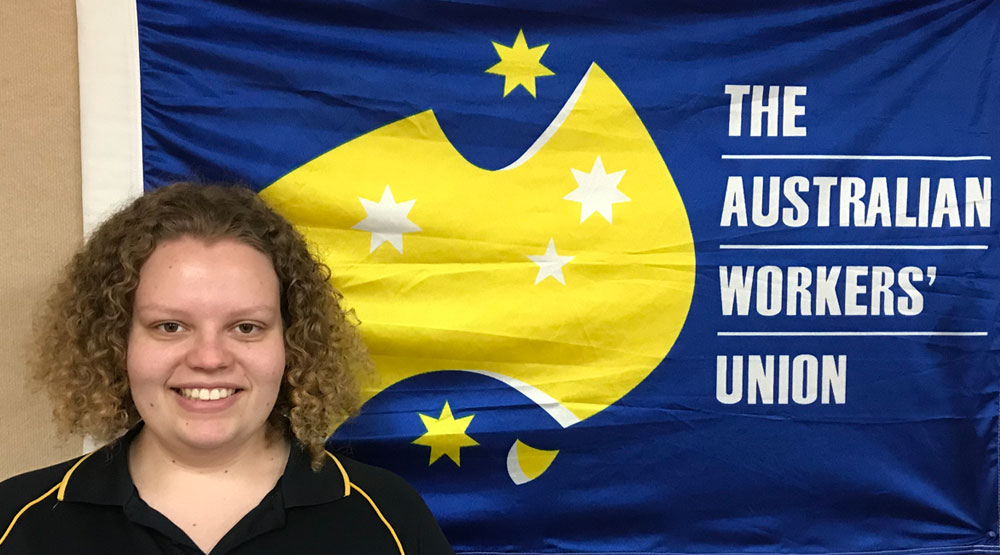 Membership Support | Adelaide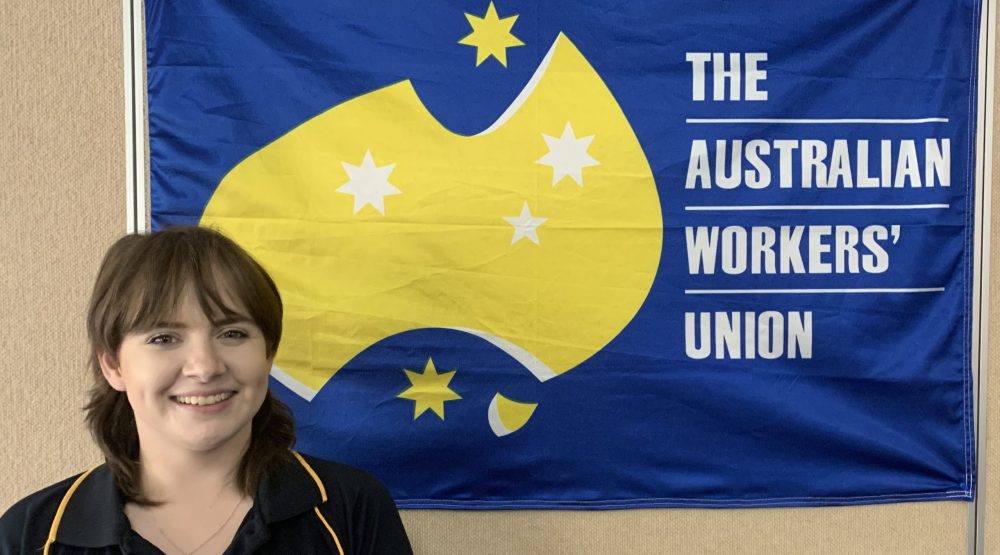 Membership Support | Adelaide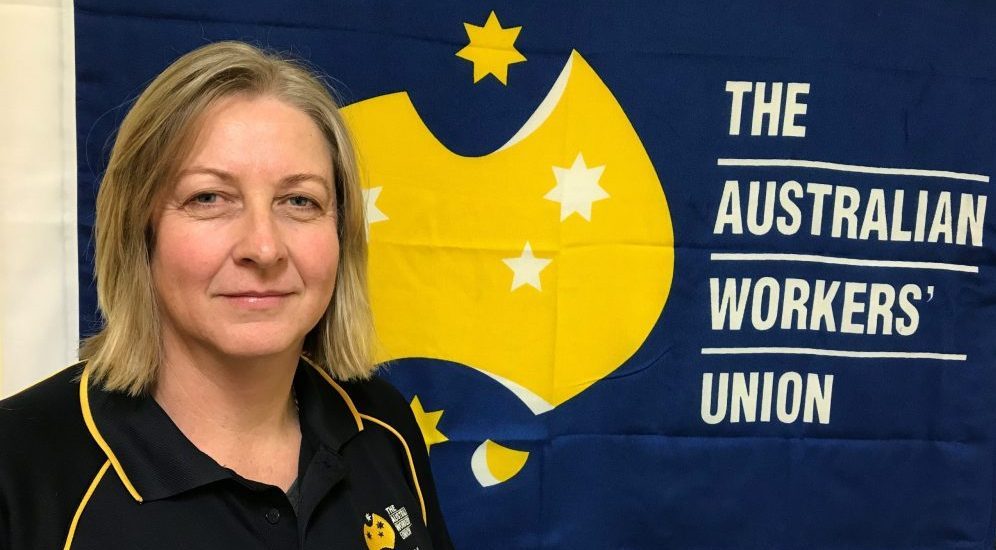 Membership Support | Whyalla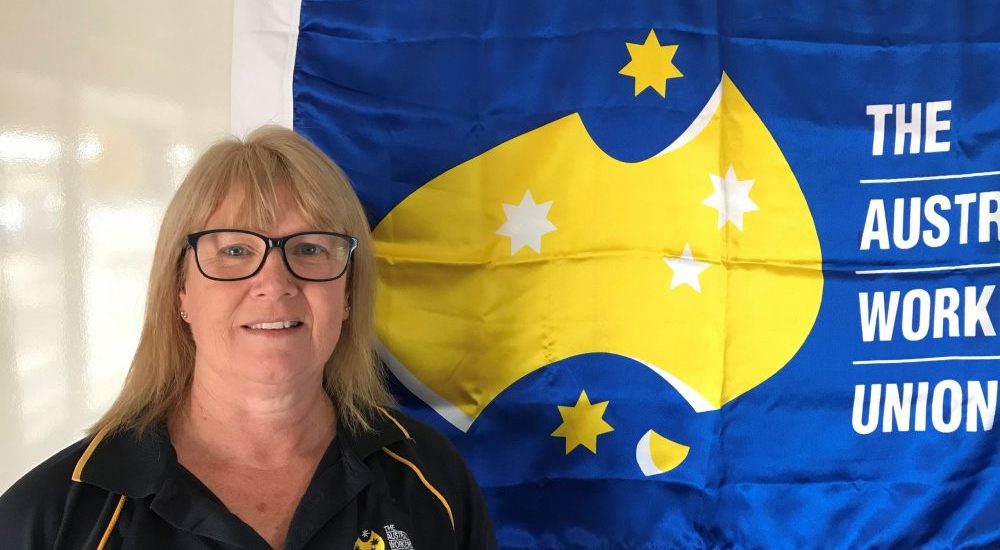 Membership Support | Port Pirie